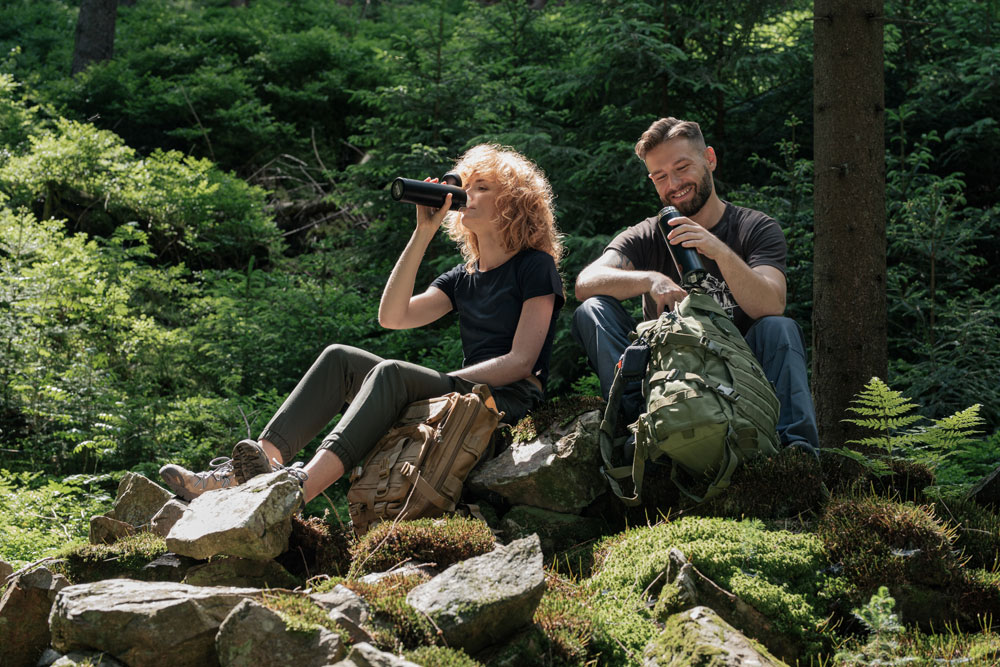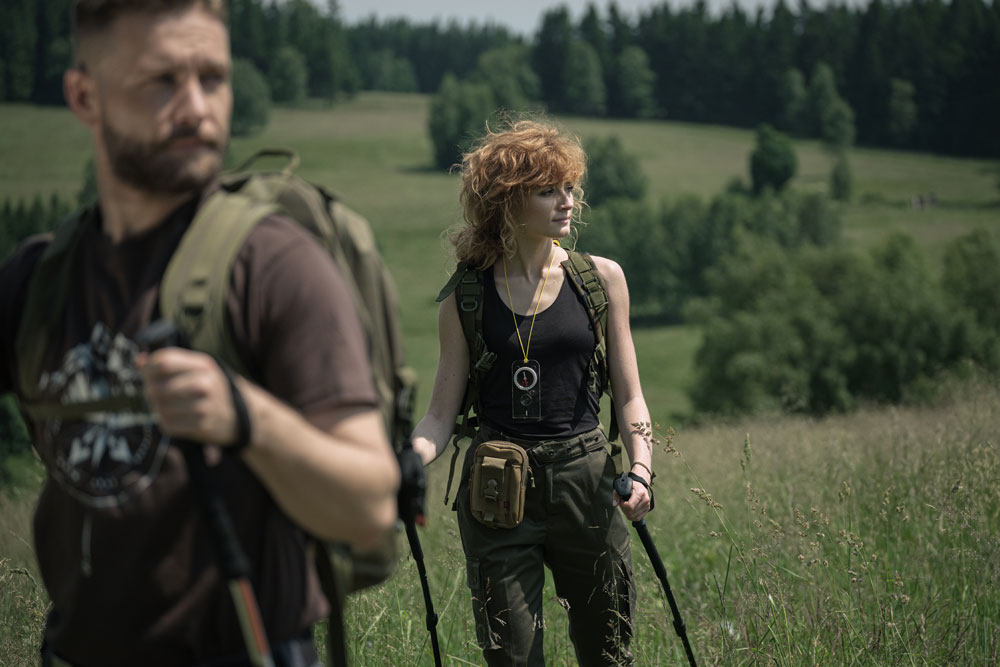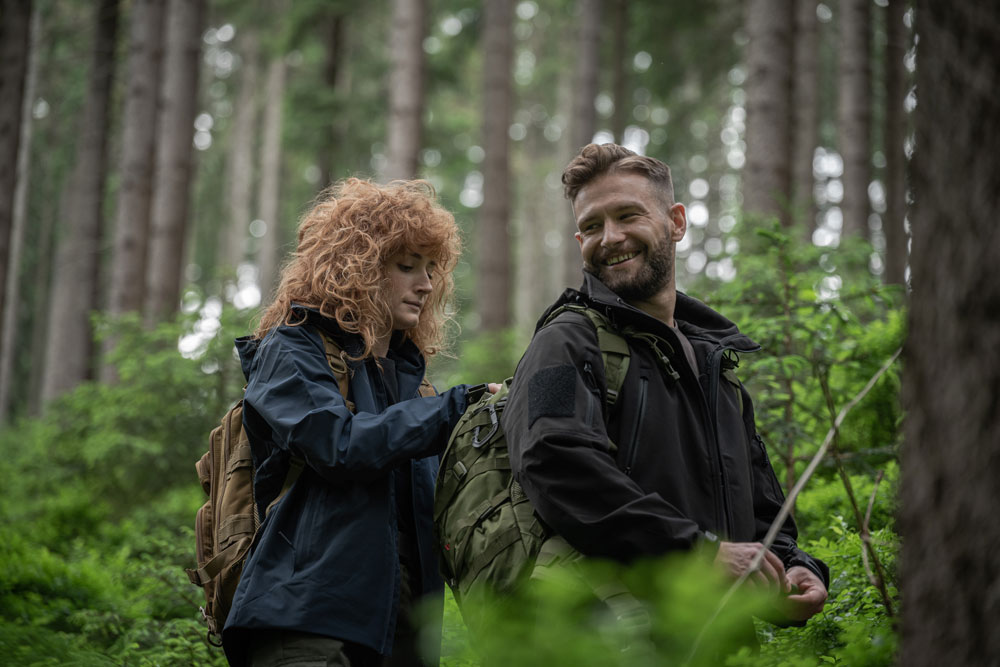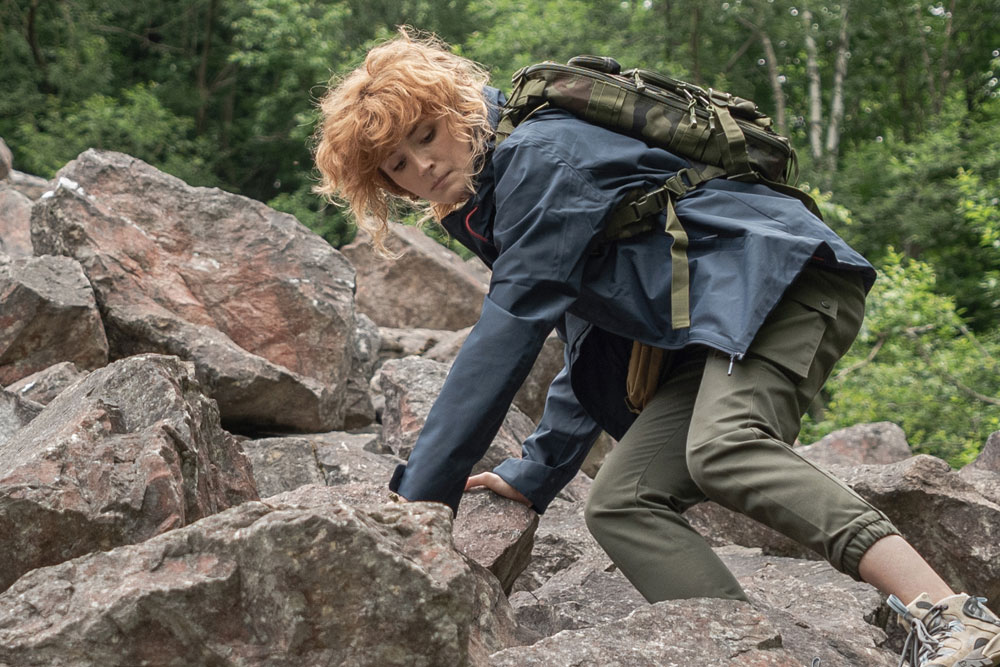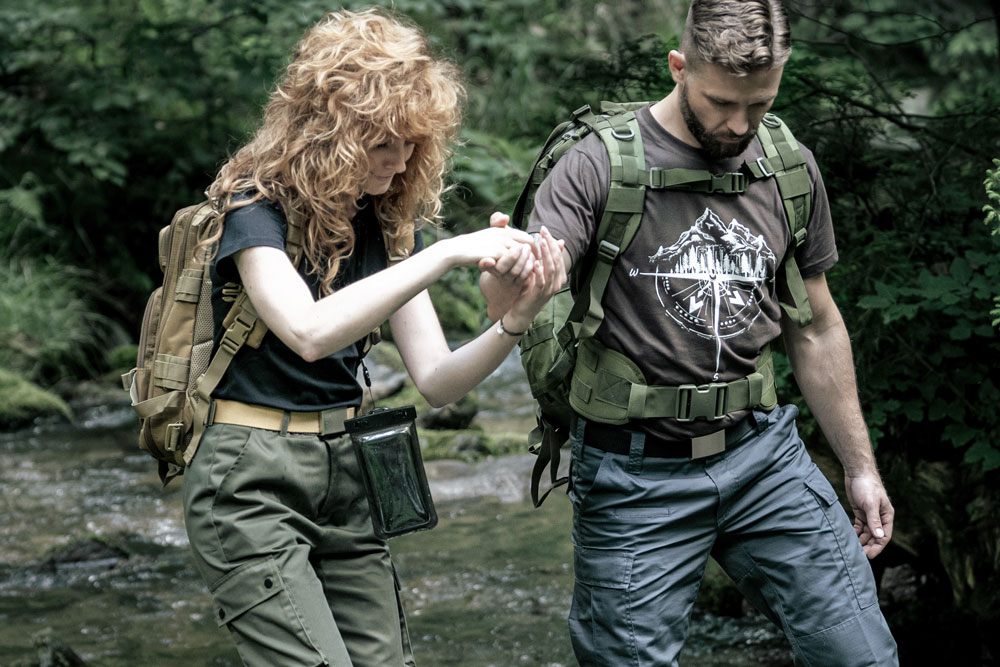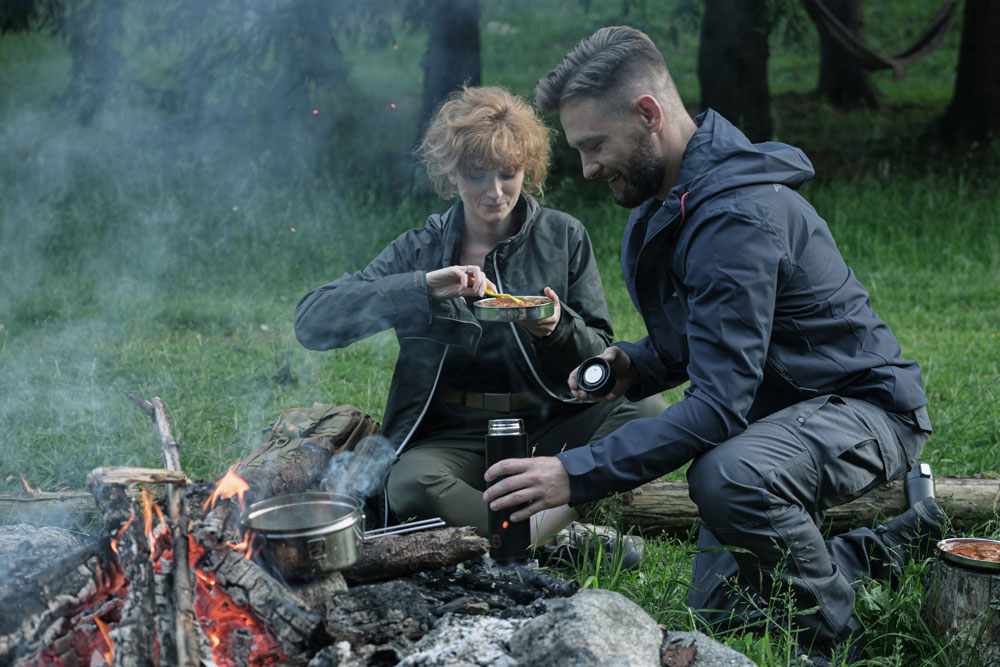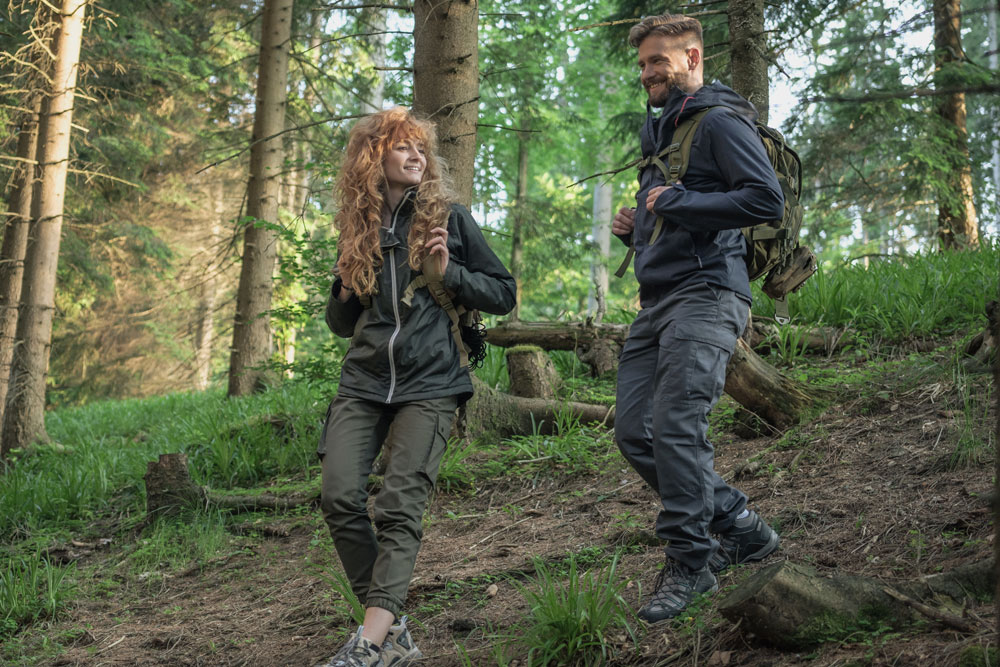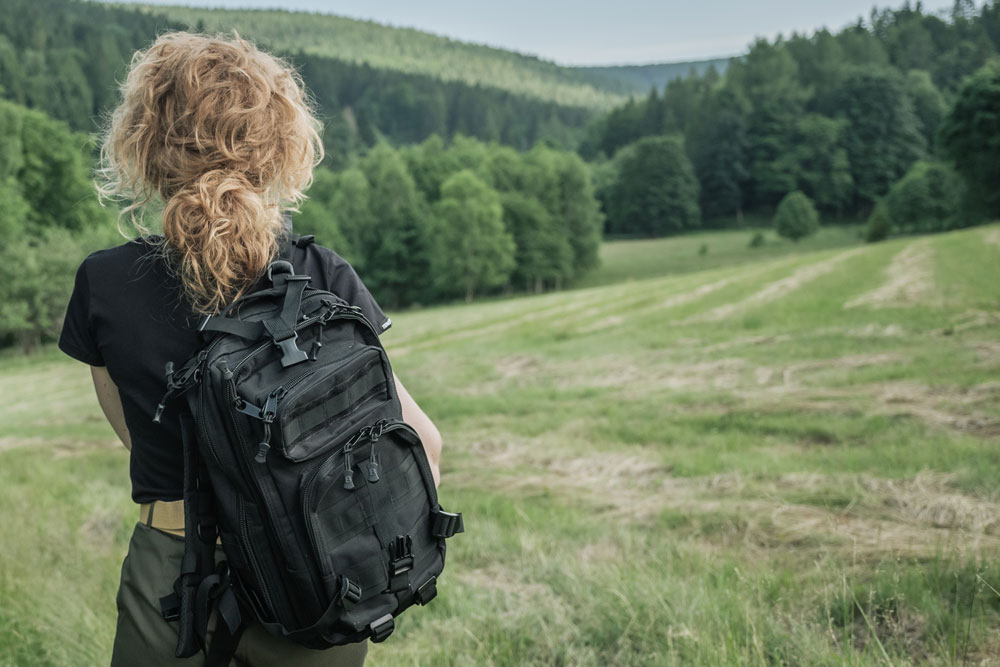 BE ACTIVE
Choosing Badger Outdoor Products makes you prepared for unexpected. Wide product range gives you opportunity to gather equipment for your adventure.
Proven quality
High quality and reliable products will make your trip even more enjoyable and special memories will stay with you for a long time.
" The shovel fits securely in your hand and its compact size means it is always close at hand. "
" The Peak backpack is spacious enough for day trips, and it's also very comfortable. "
Your activity
With Badger Outdoor brand products doing your favorite activities will become even more enjoyable.
Start your adventure today
Weather is no excuse. Experience a new dimension of the outdoors with branded products from Badger Outdoor.